Join Our Team
Our hiring, retention and promotion strategies are focused on finding and developing people who are passionate about our mission to improve education and communities, along with providing a culture and work environment where diverse employees have the opportunity to learn, grow and be successful in their careers.
We strive to create a supportive and collaborative environment where every team member's voice is valued, and all are committed to learn, teach and mentor, ensuring we are always improving as a team.
12x
"Best Places
to Work"
North Bay
Business Journal
Health Benefits
For every full-time employee, QKA
pays for 100% of a comprehensive medical/dental/vision benefits package.
ESOP
QKA's Employee Stock Ownership Plan (ESOP)
is a valuable, no cost retirement plan where we all become firm owners!
401K
We also offer an
optional 401K plan
to enhance your retirement.
Professional Development
QKA offers a professional development program to help every employee explore their passions, expand their skillset and advance in their career.
[ Gallery > Scroll down to bottom of this page ]
Santa Rosa
45 minutes north of San Francisco, the QKA Headquarters is centrally located in downtown Santa Rosa. With close proximity to the ocean, redwoods and wine country, there is always plenty to explore.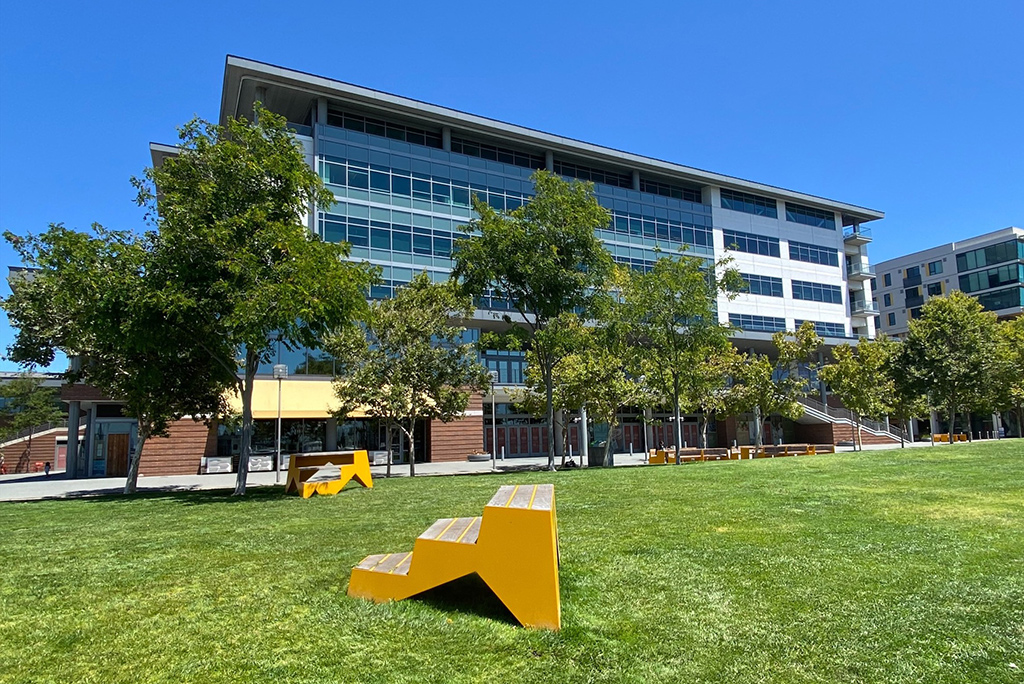 Oakland
Located in the historic Jack London Square, our office is along the waterfront where you can walk the marina and enjoy the many restaurants with Bay views.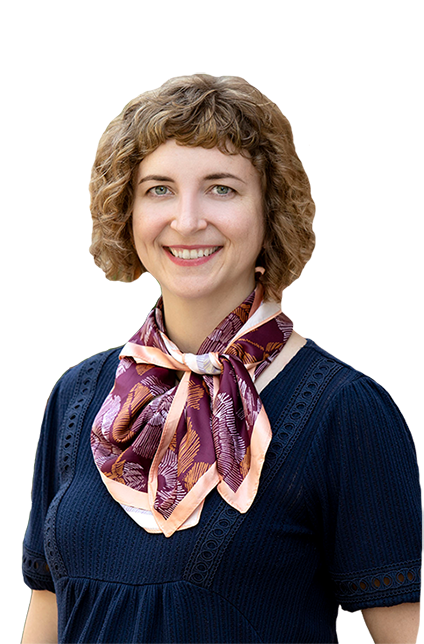 Meet Project Designer
Heather
"At QKA, there are opportunities to work on many building types since schools have such a large variety of facilities. From athletics, sciences, performing arts, alternative education, student services and even culinary arts."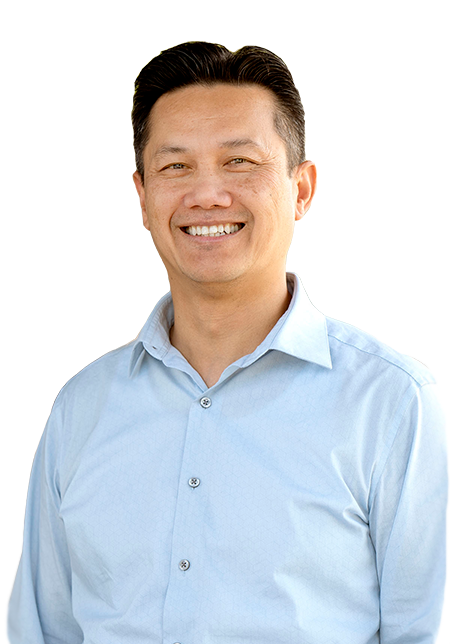 Meet Senior Project Architect
Avian
"QKA is always supportive for growth opportunities. If I wanted to reach a certain goal or milestone, I've never felt like they would turn me down saying that I wasn't ready."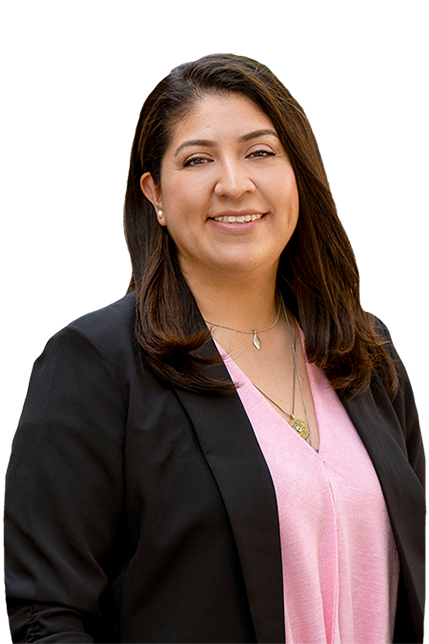 Meet Project Designer
Diana
"Collaboration is encouraged and mentorship is fostered through the studio structure. It is understood that every member of the team brings value through their individual experience, and collectively we make every project successful."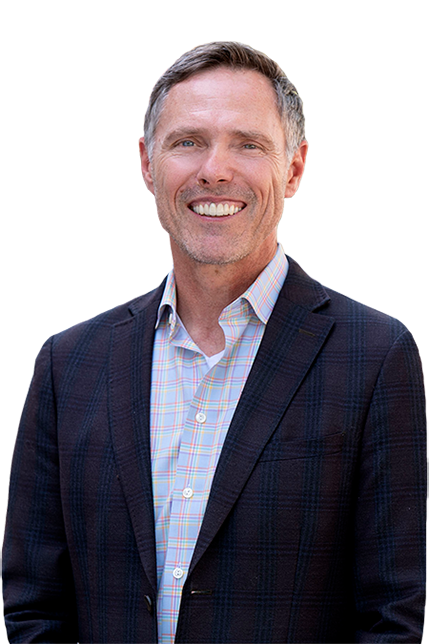 Meet Principal/Studio Lead
Nick
"QKA's work environment is family-oriented, with great emphasis on my professional development while encouraging and supporting my personal and family life."
[ Filter will appear here ]
Open Positions
[ Will be populated dynamically from published Job Posts ]