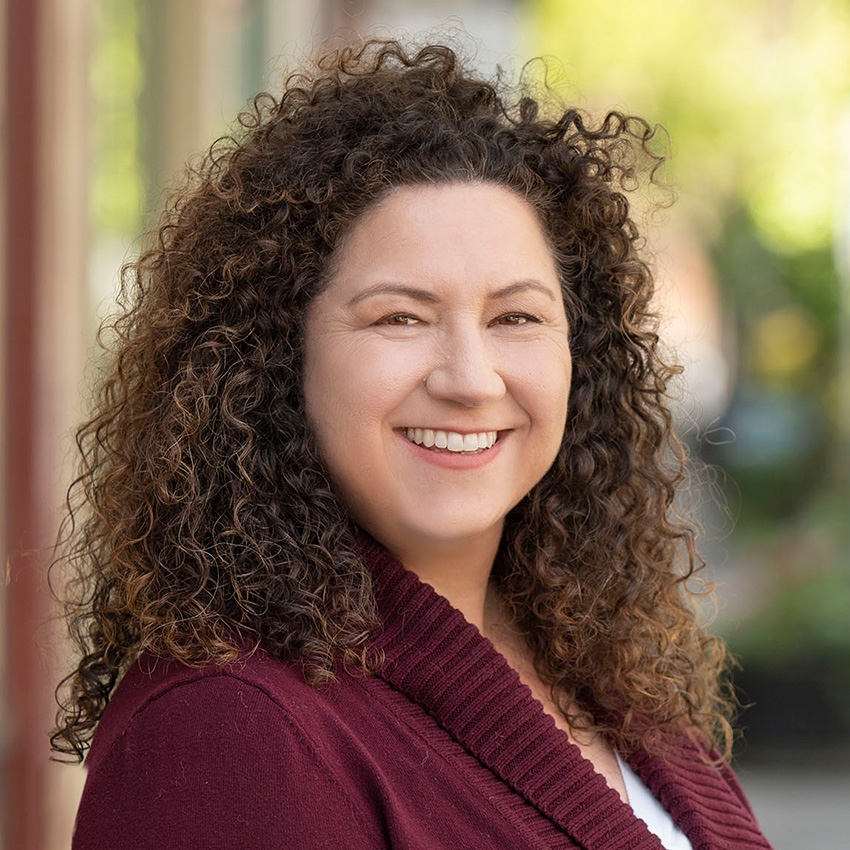 Tiffany
Young
Director of Operations
Tiffany Young joined QKA in 1996 as a receptionist when the firm only had eight employees. She remained for the following eight years until moving to Nevada in 2004. In 2010, she happily returned to QKA, where she is now the Director of Operations (DoO) of a firm with over 70 people! As DoO, Tiffany is responsible for DSA certifications, coordination of our multiple offices, staff communications, managing administrative duties and staff, as well as assisting with onboarding and event planning. She brings with her to this role a 20-year knowledge of the firm's history, personable approach, and an infectious laugh.
Tiffany is proud to part of a firm that strives to makes a difference to students and communities, but her favorite part of the job is working with the people at QKA.
A Sonoma County native, she enjoys spending time on her family's apple ranch, baking pies, reading, and watching Warrior's games with her nephew in her spare time.