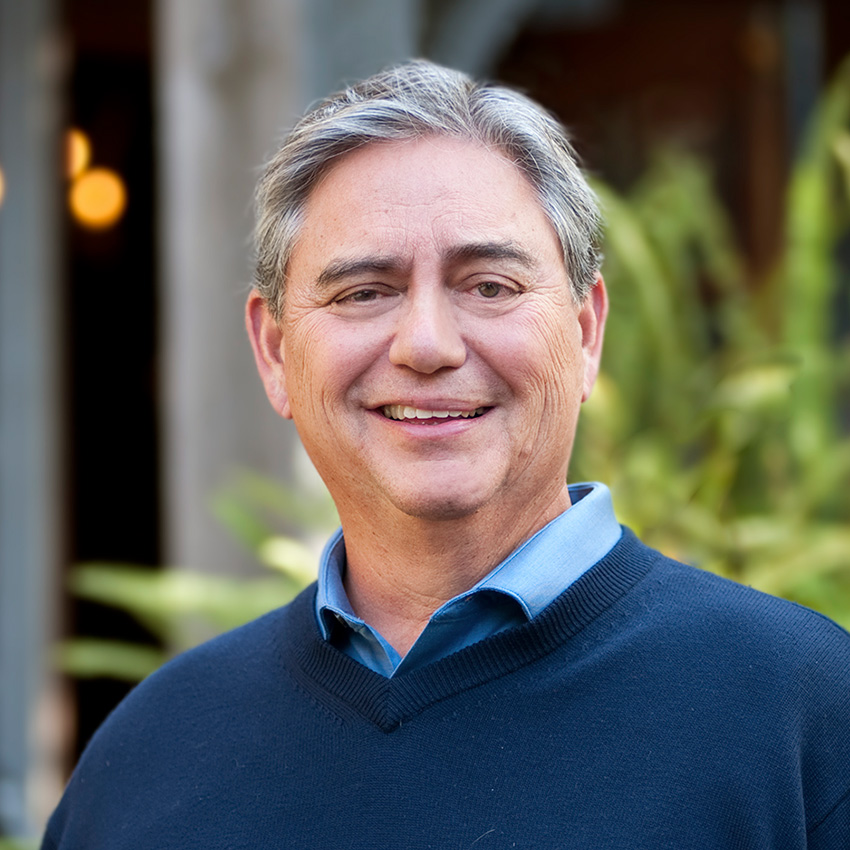 Steve
Kwok
AIA
Principal Emeritus
At 16 years old, Steve Kwok decided he would become an architect in his high school drafting class. Much more than a job, it was simply what he wanted to spend his time doing. He continued to pursue this passion and went on to earn his Master of Architecture degree. In the beginning of his architecture career he worked for two firms, where he perfected his drafting skills and learned how to put a set of drawings together. It was in these early days as an architect where Steve was given his first school project to manage.
A short time later, Steve Kwok met Mark Quattrocchi at a local AIA function and became friends. It wasn't long before an opportunity came up for Steve and Mark to work on a small residential project together. Finding that their working styles and strengths were compatible, they continued to pursue more projects together and formed a strong working relationship. In 1991 Steve joined Mark to build Quattrocchi Kwok Architects (QKA), now a thriving education firm with two office locations and a staff of 70 people, designing over $2.5 billion in educational facilities.
Today, as one of QKA's six principals, Steve has over 35 years of experience leading teams through large-scale public education projects. He feels strongly that providing students with high quality learning environments sends a powerful message that they are valued and that going to school is important and something to look forward to.
When outside of the office, you'll find Steve fly fishing or riding his motorcycle.
On January 1, 2023, Steve assumed Principal Emeritus status.