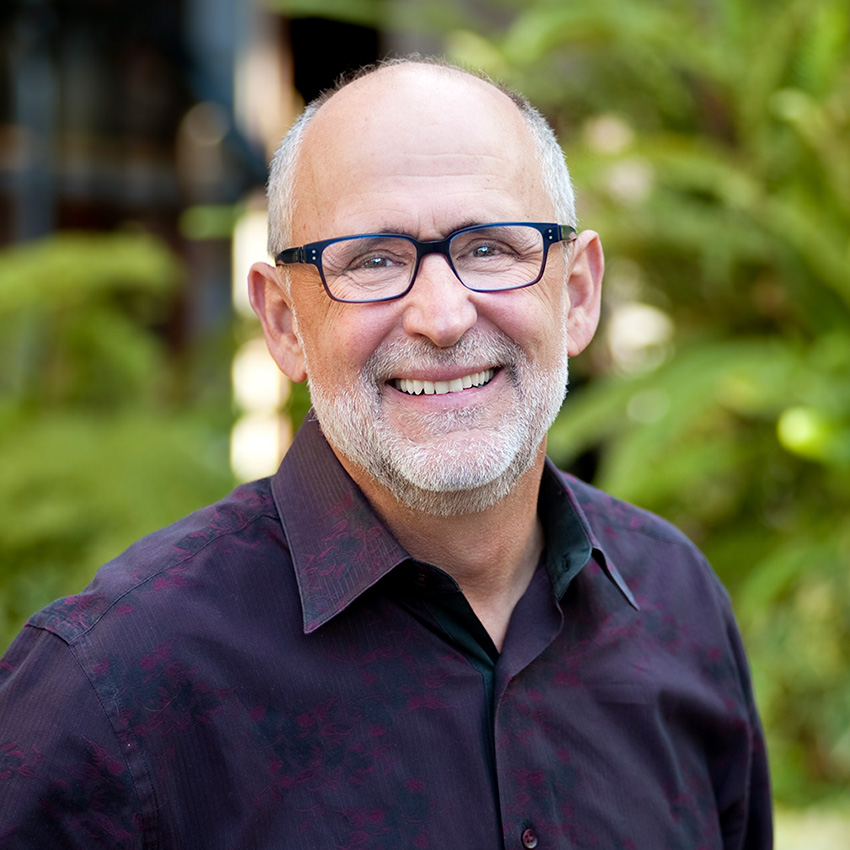 Mark
Quattrocchi
FAIA
Principal Emeritus
A son of an artist and cabinet maker, Mark Quattrocchi grew up surrounded by drawings and sawdust. From this early age, he knew he was going to be an architect. Paying for his architecture education through carpentry work and then as a teaching assistant, he graduated with a Master of Architecture degree and a keen understanding of construction, perfect for opening his own firm, Quattrocchi Architects, in 1986.
In his early designs of schools, Mark was so moved by the passion of teachers and school administrators that he completely immersed himself in the process of educational design. With the addition in 1991 of his partner Steve Kwok, together they built Quattrocchi Kwok Architects (QKA), a thriving K-12 and higher education firm with two office locations and a staff of 70 people, designing over $2.5 billion in educational facilities.
With his educational design experience spanning more than 35 years, Mark Quattrocchi is a renowned industry authority on designing environments for next generation teaching and learning. His passion for creating sustainable learning environments is realized through QKA's keen attention to energy-conscious design and its driving desire to prepare students for the global marketplace. Mark happily shares his expertise by frequently publishing architecture-related articles and speaking regularly at events, and is a sought-after expert often quoted in media interviews. In 2020, Mark was elevated to The College of Fellows of The American Institute of Architects because of his notable contributions to the advancement of the profession of architecture. Only 3 percent of the AIA members have this distinction.
Outside the office, Mark exercises his love of adventure as a licensed pilot of airplanes and hot air balloons and is a certified scuba diver.
On January 1, 2023, Mark assumed Principal Emeritus status.