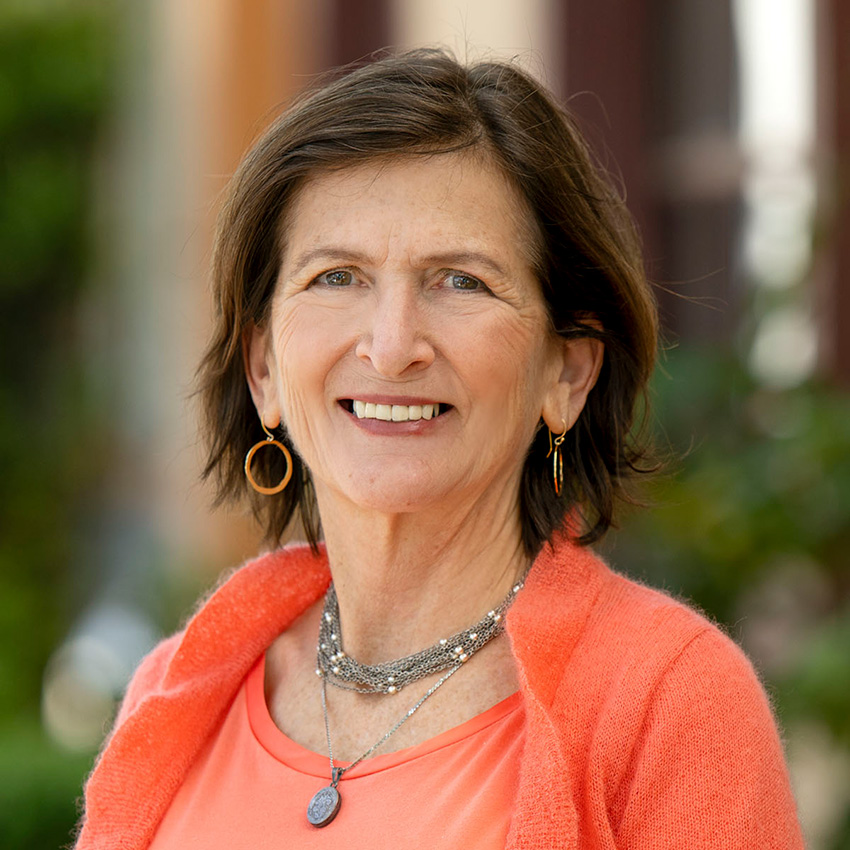 Lyanne
Schuster
ALEP
Principal / Studio Lead
With a passion for the arts, Lyanne Schuster studied fine arts and architecture in college, and worked as a freelance artist through painting murals and drawing, even providing illustrations for a textbook teaching drawing for architects. Her interest in art led her to a career in architecture, where she felt her building designs would benefit from her artistic eye. A licensed architect since 1993, Schuster has worked on numerous projects ranging from educational, retail, multi-family housing, neighborhood/urban design, and even a resort in Malaysia. No matter the project, she believes it is only good architecture if it functions well for the client.
Since joining QKA in 2005, Lyanne is now a firm Principal and one of four of QKA's Studio Leads, as well as manager of the Oakland office, where she leads a team of design and construction administration staff on the successful execution of complex educational projects. In 2017, she was certified as an Accredited Learning Environments Planner (ALEP) by the Association for Learning Environments (A4LE), currently held by less than 350 of the nation's most qualified designers and planners of school facilities.
In her spare time, Lyanne enjoys trail running, reading, and caring for animals. She previously worked on a pro-bono programming project for WildCare (a wildlife rehabilitation and nature education center in San Rafael, Calif.), where she continues to volunteer as a foster parent to orphaned wildlife. She also recently completed her 200-hour yoga teacher training certification.